VOCATIONAL TRAINING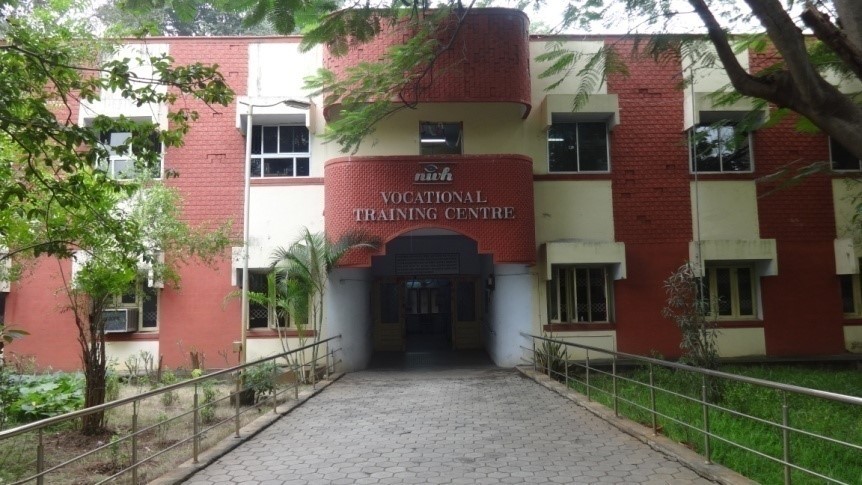 Vocational Training Centre is one of the oldest units of the NIEPVD – Regional Centre, Chennai since its inception in 1988. The unit admits both adult men and women with visual impairment between the age group of 18 to 40 years in different vocational trades. The vocational courses duration varies from 3 months to 1 year. The courses enable the persons with visual impairment to acquire skills in getting gainful employment both in Government and Private Sectors. Applications are accepted from eligible persons with visual impairment throughout the year. Free hostel accommodation, food, uniform and pocket money are provided.



Following are the Courses currently offered in the VTC:

Braille Stenography & Secretarial Assistant (English) - 1 Year
Reflexology - 4 Months
Certificate course in Computer Operations - 3 Months
Coping Skills for Adjustment at work and in social life - 3 Months
Clerical Assistance / LDC - 4 Months ( To be introduced shortly)
The Centre is on the constructive phase of introducing more number of innovative vocational training courses for persons with visual impairment in near future.
Application Form & Prospectus are available at the Home Page of this Website.